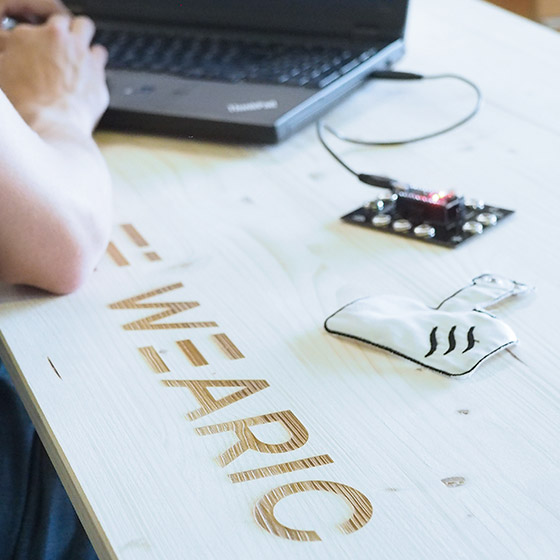 Make your Project with Smart Textiles
Discover the potential of Smart Textiles: combine the sensors for pressure, wetness, heating, push-buttons and LED in our kits with the technical textiles to make creative projects.
Learn
You want to know more about smart textiles and sensors? You want to understand about the electronic components for your smart textiles projects? Get know-how how to get started and see what is possible.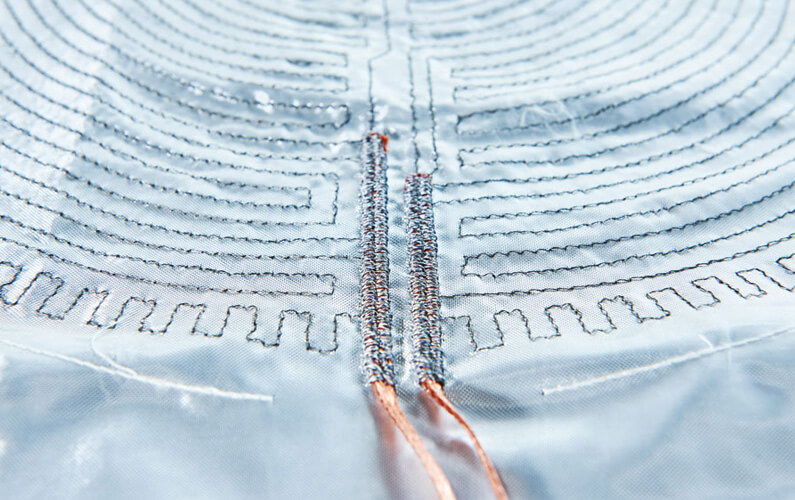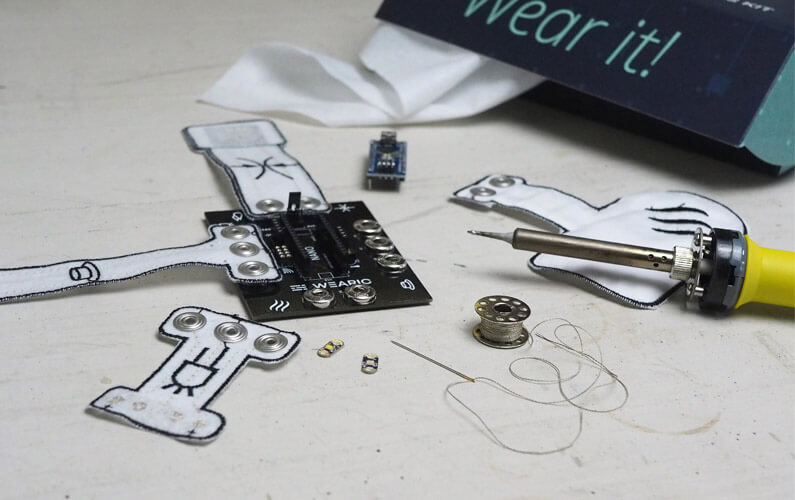 Make
You need some help and information for your cool projects. Find instructions for smart projects with smart textiles. Get inspired and find detailed tutorials how to work with WEARIC products and kits.